SALE HORSES
Liz prides herself in producing horses correctly and methodically. All of Liz's horses start out with groundwork and proper Horsemanship. They all learn in the rope halter to have ground manners, as well as lunging, lunging over fences, driving and more.
2013 Thoroughbred 16.1h Gelding
Billy is an incredibly athletic and talented young horse. Raced in 2018, had some time off after the track and is now restarted. He has three lovely gaits and a correct and scopey jump. Quiet enough for a young rider or new professional to produce up the levels. Hacks out alone and with others. Stands for clipping, farrier and trailers well.

Price: $35,000. PPE x-rays available.

Currently located in Independence MN
2014 16.1 TB Gelding
Ry is a bold, athletic, and scopey horse. He is a little bit hotter so would need a more experienced rider. Hacks out alone and with others. Stands in cross ties for grooming, tacking, farrier, and trailers. Scooling small show jumping and XC courses. Has upper level potential if given time. Needs confident rider.
PRICE: $10,000 reasonable offer considered
Currently located in Independence MN
2015 TB 15.3 Gelding
B just raced in January and is starting his groundwork. He is uphill, has correct confirmation and a willing attitude. Update: has started under saddle and is extremely willing, great attitude and gaits. Walk trot canter and started over fences.
$20,000.00 Offers considered.
Currently located in Independence MN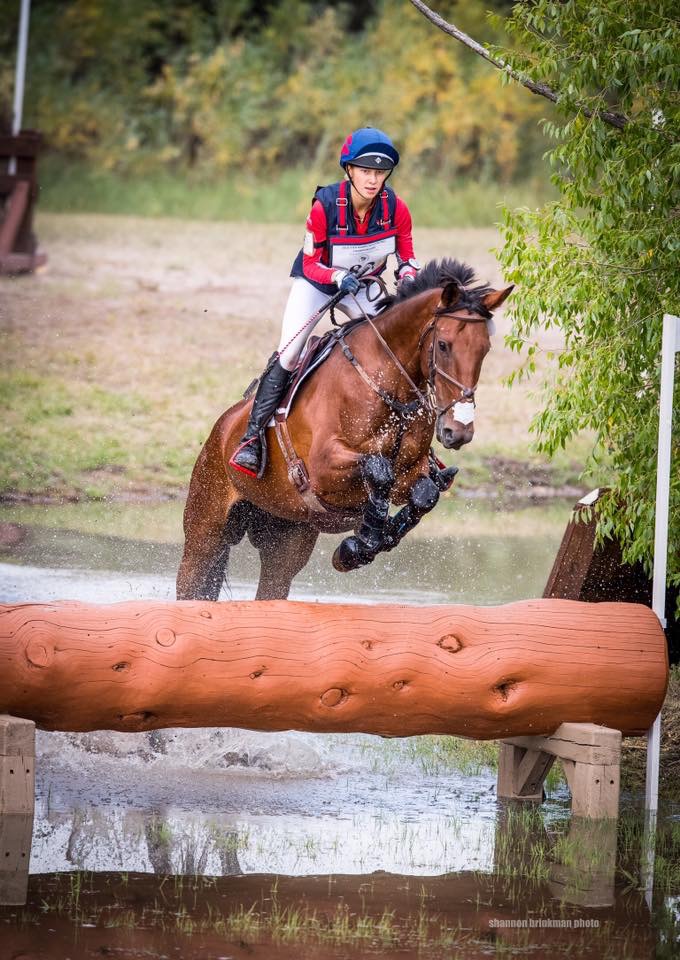 Robinstown Ballivor "Tyson"
2009 17h Irish Sport Horse Gelding
Tyson is a proven Training level champion. Reigning 2018 USEA IV Training Level Horse of the Year and Overall USEA 8th place Training level horse. Tyson is a joy to ride. He has three impeccable gaits, always scores well on the flat, will give you fast clean jumping rounds all while maintaining rideability and correctness. He hacks out alone, trailers, cross ties, stands for vet/farrier etc, clips. He would make a perfect mount for a competitive amateur or junior/YR.
$35,000 located in Reddick, FL.
2015 TB 15.2 Gelding
We are xcited to follow Lucy and Theo on their new adventure!